Careers at Arch Global Services
Arch Global Services, Inc. (AGSI) is a subsidiary of Arch Capital Group Ltd. AGSI provides operational services and support to all entities within the global enterprise. We are based in the Philippines.
About Arch Global Services
AGSI was incorporated in April 2016. We are committed to supporting the goals of Arch divisions through exceptional service delivery. We pride ourselves on maintaining flexibility and responsiveness to adapt to business unit and industry demands while focusing on sound project management. We are dedicated to growing and developing our employees as we build strong teams with strategic leadership.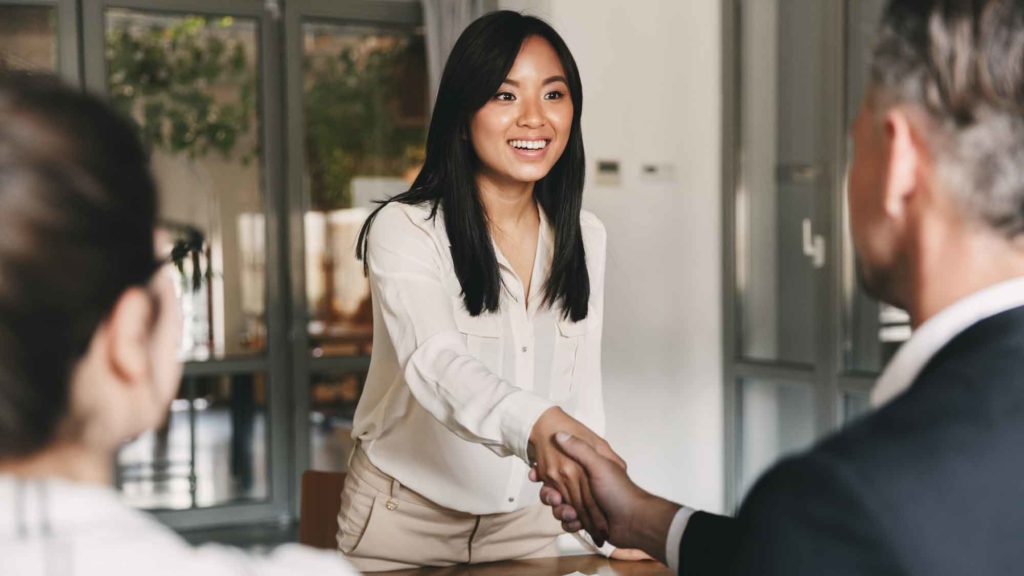 The Opportunities
We provide direct support to the global Arch enterprise in U.S., Canada, Bermuda, Europe, Australia, Hong Kong and Germany.
AGSI offers career opportunities in areas including: Accounting, Actuarial Science, Claims, Cat Modeling, Finance, IT (Engineering, Development, Quality Assurance, Application/Systems Support, Data Warehousing), Legal and Underwriting Support. Our team operates out of locations in Quezon City and Cebu.
AGSI Locations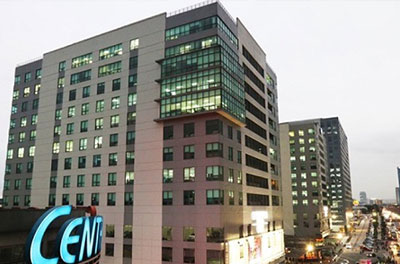 Arch Global Services, Inc. – Manila
21st – 22nd Floor CyberPod Three, Eton Centris
Quezon Ave. Cor. EDSA
Quezon City
Philippines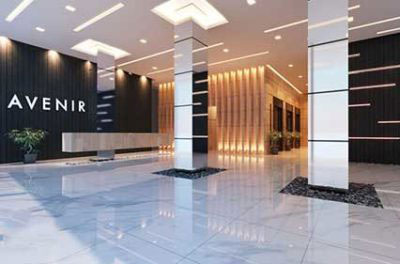 Arch Global Services, Inc. – Cebu
1 Nito Tower
Archbishop Reyes Ave,
Lahug, Cebu City 6000
Philippines
Employee Testimonials
"The most rewarding part of working for Arch is the camaraderie within the team, and the trust my onshore managers have in my ability to handle my assigned tasks. My team and I balance a diverse workload of submission clearance, reporting, auto rating, policy issuance and more. I feel very motivated to work hard to meet all of my deadlines, and provide top quality results. Arch recognizes and rewards hard-working individuals and fosters a collaborative culture."
–Reginald Mendoza, Data Analyst
"In my two years with Arch, I've already been part of several projects that were challenging and encouraged me to expand my skills and capacity. Being part of a team that treats you like a family is another bonus. The work environment supports each member of the organization so that we are motivated and goal-oriented."
–Maricor San Juan, Quality Assurance Analyst
"Working at Arch Global Services has given me numerous opportunities to take on new challenges. In the time I have been with Arch as a data analyst, working on projects supporting our Catastrophe Modeling department, the team has doubled in size to accommodate the increased volume and complexity of the projects. As part of my job, I had the opportunity to travel to the United States for two months to meet the onshore teams I work with and to receive further training for my role. Arch is a company that creates an environment for us all to flourish and thrive in both our personal and professional lives."
–John Michael Abad, Data Analyst