Welcome To Arch
Our unique underwriting platform, creative employees and strong capital base allow us to help our clients, employees, investors and communities achieve their greatest potential.
About Us
Arch Capital Group Ltd. is a publicly listed Bermuda exempted company that writes insurance, reinsurance and mortgage insurance on a worldwide basis. As an S&P 500 company, Arch is recognized as a leading global financial services company.
Since Arch was formed in 2001, we have grown in
many ways: geographically, through new lines of
business and by increasing the size of our workforce.

What hasn't changed is our 5,000 plus employees' commitment to a common set of values that shape our behaviors and company culture.
Whether you're looking for an insurance solution, a place to grow your career or to better understand what we offer our shareholders, we're glad you're here.
Our History
Our operations began in 2001 when our reinsurance operations were launched to meet a global need for capacity. Through thoughtful organic growth and strategic acquisitions, we have evolved into a leading diversified specialty insurer and reinsurer.
View milestones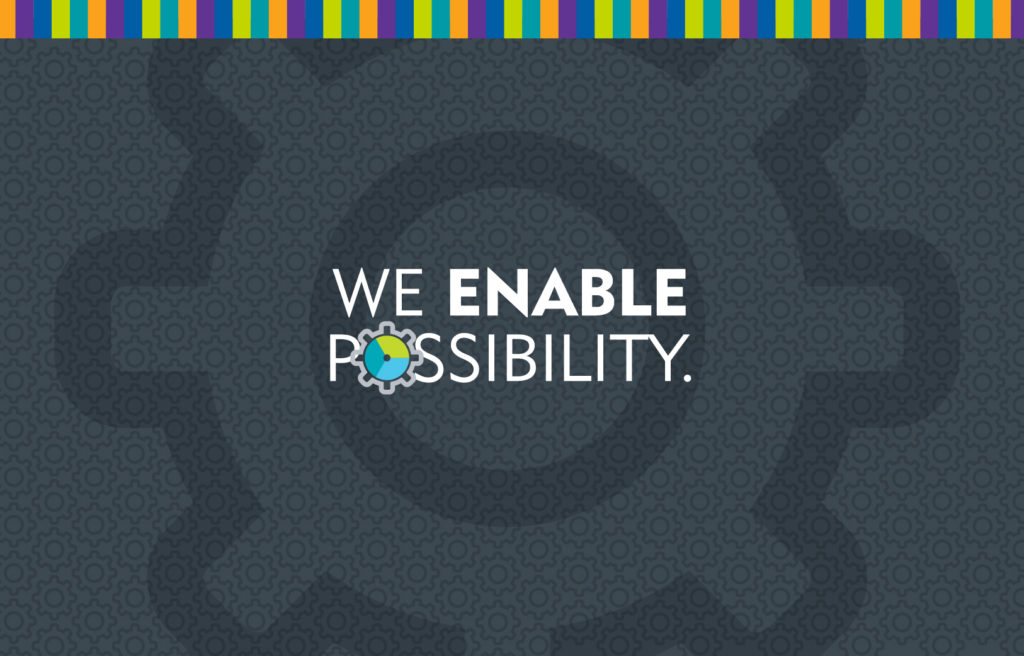 Our Purpose and Values
We Enable Possibility℠. Through collaboration, expertise and innovation, we promote progress and inspire our clients, employees, investors and communities to achieve their greatest potential.
Our Leaders
The experienced leadership team of actuaries and other professionals collaborate within and across business lines to drive innovation.
Our Board of Directors
Our board includes mostly non-employee directors and plays an active role in overseeing management of the Company's
risks.
Our Locations
Arch Capital Group is headquartered in Bermuda and operates globally from more than 60 offices in North America, Europe, Asia and Australia.
Our Operating Philosophy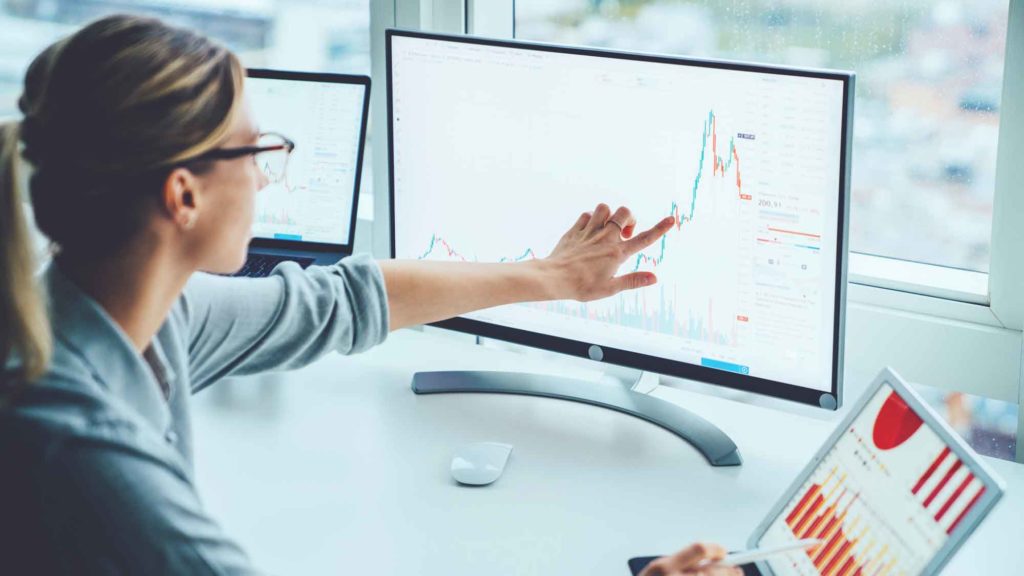 Pursue diverse specialty markets
We selectively pursue diverse, intellectually intensive specialty markets where our knowledgeable experts can share their deep expertise.
Be agile and responsive
We're able to prepare for change and rapidly adapt to the marketplace and our clients' needs – meaning we deliver value by providing more solutions, more quickly.
Maintain a disciplined underwriting approach
We are selective in the risk we write and we maintain a disciplined underwriting approach across markets. This allows us to select risks and price them appropriately in all phases of the insurance cycle.
Work with Us
Our goal is to provide talented people with opportunities to grow their careers. Our diversified business model and emphasis on creative thinking means there are a variety of opportunities to deploy your skill set.
Explore careers