Building the Future
Welcome to Arch, a global leader in providing specialty insurance, reinsurance and mortgage insurance solutions for today's challenges and tomorrow's opportunities.
Insurance
Arch Insurance provides specialty risk solutions to clients worldwide across a range of industries from operations in North America, Europe and Australia.
Reinsurance
Arch Re operates in most major global insurance centers. We offer treaty and facultative property and casualty reinsurance on a worldwide basis.
Mortgage
Arch MI provides risk management, risk financing and capital optimizing products to the housing sector globally through our distinct businesses.
About Arch Capital Group Ltd.
We Enable PossibilitySM. We're risk managers, using leading edge analysis to target and price the right risks. We're innovators, providing unique market opportunities that create value. And we are always alert for new markets where we can apply our knowledge and expertise.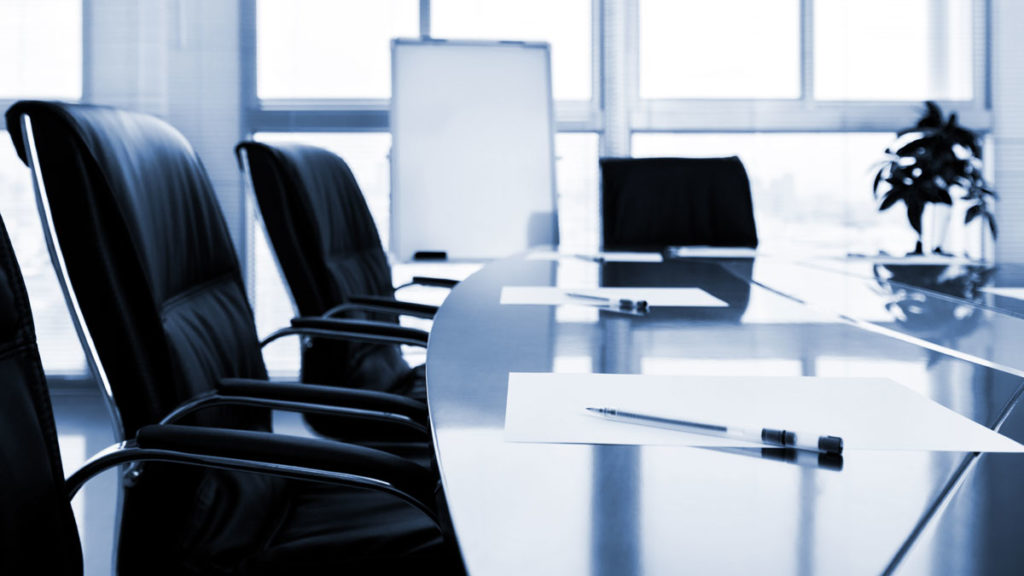 Arch Capital Group Ltd. Reports 2023 Third Quarter Results
Arch Capital Group Ltd. reports net income available to Arch common shareholders of $713 million, or $1.88 per share, a 20.2% annualized net income return on average common equity, compared to $7 million, or $0.02 per share, for the 2022 third quarter.
Our Financial Strength
We assess our performance by several criteria, most importantly by growth in book value per share, a major factor in the creation of shareholder value. Shareholders who invested in Arch in 2001 and continue to hold the shares have seen the book value of their shares increase exponentially.
To learn more about how we seek to increase shareholder value, and how we've performed over our history, please visit our Investor section.
View Consolidated Corporate Overview PDF
Latest News
Arch Capital Group Ltd. Reports 2023 Third Quarter Results

PEMBROKE, Bermuda–(BUSINESS WIRE)–Arch Capital Group Ltd. (NASDAQ: ACGL; "Arch," "our" or "the Company") announces its 2023 third quarter results. The…

Read more

Arch Capital Group Ltd. to Report 2023 Third Quarter Results on October 30

PEMBROKE, Bermuda–(BUSINESS WIRE)– Arch Capital Group Ltd. (NASDAQ: ACGL) today announced it expects to release its 2023 third quarter results…

Read more

Arch Capital Group Ltd. Reports 2023 Second Quarter Results

PEMBROKE, Bermuda–(BUSINESS WIRE)–Arch Capital Group Ltd. (NASDAQ: ACGL; "Arch" or "the Company") announces its 2023 second quarter results. The results…

Read more